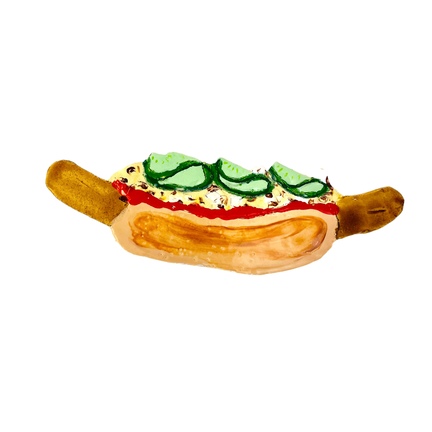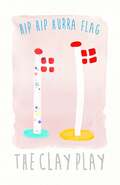 Wall Hanging hotdog
795,00 kr.
Item number: Mi23
Cute wall hanging Milk carton
Unfortunately, the item cannot be purchased, as there are no more in stock
TheClayPlay handler om sjov hverdagskeramik med skønne, farverige glasurer og højt-til-loftet formgivning. Vi insisterer på at hvert stykke keramik skal være lige så personligt og vedkommende som os mennesker.
Vi har kærlighed og blik for det helt særlige og skæve og vi håber du vil være med på vores keramikrejse. Alle flag er naturligvis håndlavede og håndglaserede i Sønderborg. Vi elsker rummelighed - det er for os typisk dansk.
♥ Find os på Instagram eller Facebook for at følge med i dagligdagen i vores keramikværksted @TheClayPlay
♥ Nana Klit står bag designet på disse originale vægophæng. TheClayPlay producerer dem i dag i keramikværkstedet i Sønderborg. Værkstedet har åbent for besøg i værkstedshallen på Agtoftsvej 7C, 6400 Sønderborg alle torsdage 9- 18 eller efter aftale på mobil nr. : 22502466.